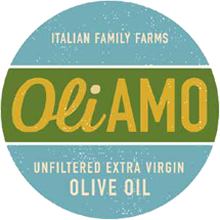 OliAMO Extra Virgin Olive Oil is hand-picked from olive groves in the rolling hills overlooking the Adriatic in Abruzzo, Italy.
Within hours of harvest, the Gentile d'Chieti, Leccino and Olivastro olives are cold pressed in our family olive press. Unfiltered and Unaltered, OliAMO is simply one of the finest extra virgin olive oils you can use, unmatched in taste, health benefits and cooking performances.
Buon Apetitio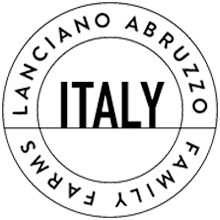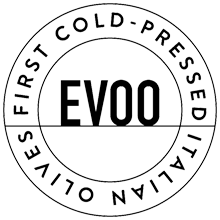 From Our Italian Family Farms to You
Grown in the Re di Coppe (King of Cups) Region of Chieti — the Gentile di Chieti, Olivastro and Leccino olives used in OliAMO are grown organically by our Chieti farmers, and harvested by hand — as they have for generations.
We use only Chieti olives from a few family farms that grow the olives consistent with our family, sustainability and ecological values, which maintain strict control over the growing and harvesting of these special olives. Each and every Fall season, our family farmers gently harvest the olives. After harvest, the olives are rushed to the mill, cold pressed and within hours are turned into the finest, unadulterated extra virgin olive oil you can find anywhere on earth.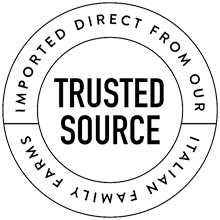 REVIEW // Diane W. | My new favorite! | 05/19/2021
This olive oil is so rich and velvety. I use it daily on anything I can find. I've never looked for things to drizzle olive oil on but that's what I'm doing with OilAMO. It's the best olive oil I've ever tasted.
More
Our customers can speak for us...