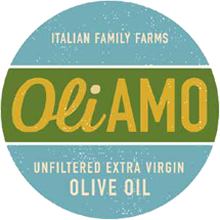 Three Generations of Farming, Harvesting and Pressing
For generations dating back to the Etruscans, our relatives and ancestors in Italy have organically grown and harvested the Gentile di Chieti, Olivastro and Leccino olives when they're young and green, rushing them to press to yield the freshest olive oil possible. For over three generations we've owned and operated our own olive press located in the center of the Chieti province's olive growing region, located in the rolling hills overlooking the Adriatic in the Re de Coppe area of Lanciano, Abruzzo. We are honored to now bring you the exceptional extra virgin olive oil that our family has been fortunate to use to prepare our traditional Italian family recipes over the past 75 years.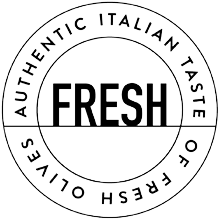 REVIEW // Michael V. | I love this Olive Oil! | 05/11/2021
I've been working on moving toward a Mediterranean diet for health reasons. As part of this, I have tried many different Extra Virgin Olive Oils. I was surprised to SEE and TASTE the difference. This EVO is amazing. In addition to enhancing breads and salads, most days I sip it straight from a small shot glass. I love this Olive Oil!
MORE