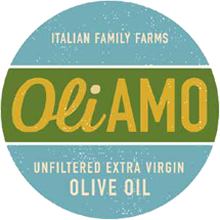 Good For You — 100% Extra Virgin Olive Oil
OliAMO has one ingredient only — 100% extra virgin olive oil, first cold pressed without additives or pesticides. OliAMO Extra Virgin Olive Oil is simply the finest, freshest olive oil you can buy, unmatched in health benefits compared to any other extra virgin olive oil on the market.
Scientific studies show that extra virgin olive oil, specifically the polyphenols, vitamins E and K and the oleic acid that are so abundant in OliAMO Extra Virgin Olive Oil – have substantial health benefits. A recommended dose of .5 mg per day (1.5 tablespoons) has shown to lead to a lower rate of heart disease, better brain function, and a lower risk of alzheimers.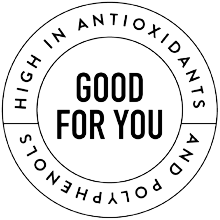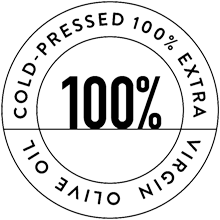 Purchase the finest 100% Extra Virgin Olive Oil
Whether you buy OliAMO, purchasing the finest and freshest extra virgin olive oil garners the health benefits that only high quality extra virgin olive oil can offer. The International olive oil council defines extra virgin olive oil as — a virgin olive oil which has a free acidity, expressed as oleic acid, of not more than 0.80 grams per 100 grams and less than 20mg/kg of peroxides.
Fake olive oil can be made from a mix of olive oil diluted with poor quality oils, but sometimes there is no real olive oil at all. Sometimes cheap, unhealthy soy or canola oils are colored with industrial chlorophyll and flavored artificially to simulate the taste and appearance of real olive oil.
In 2010, the University of California Davis Olive Center rocked consumer confidence when they reported that 69% of imported and 10% of California extra virgin olive oil failed to meet extra virgin olive oil standards.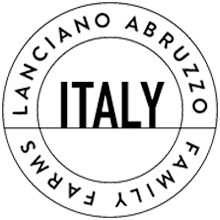 REVIEW // Tracey R. | The best EVOO | 05/12/2021
Straight from Italy, it is the purest taste – like I have never tasted in my life, except in Italy! Divine color and richness, delicious on its own. Love this family, and the small batch production. You will be hooked. The best!
More